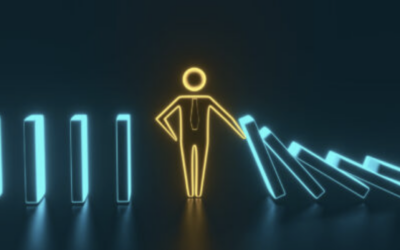 In the world of commercial contracts, uncertainty benefits no one. Ok, maybe it benefits commercial litigators by giving them plenty of ambiguity to fight over. But everyone else is better off knowing what to expect, even if it isn't their preferred outcome.Many...
Get in Touch
clarian@clariancounsel.com 202.677.5409
Sending us an email message does not create an attorney-client relationship.
Please do not send us confidential information until after an engagement agreement has been executed.